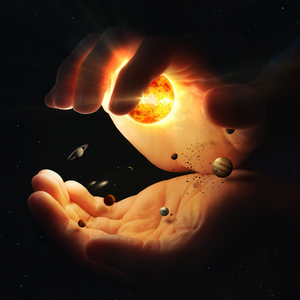 The Real John R Fyfe
Predictive Astrology Full Reading
Predictive Astrology is so interesting and useful, that I spent a number of years studying & developing my expertise so that I could further support my clients questions.
This is a reading that is around your question as it relates to you, your chart, timelines & outcomes. It has a chart of its own that I develop to guide the answers that we will find inside. 
I will look at your charts, the questions charts and help you understand the answers, the "whens" in terms of a timeline & potential outcomes. This is very useful when considering home purchasing, marriages, partnerships & complex situations.
Please add your question in the comments when you purchase or email me your question, describing the situation you are looking for clarity on. I'll create the charts as well as set up an appointment to review the answers to your question.
---
More from this collection