A year ago, there was a September Newsletter titled Try to Remember, which is  a tune from the mid-60s by the Brothers Four. It was a song that reminded us of simpler times when "life was slow and so mellow." With Venus coming out of its long-lasting retrograde (July 23rd to September 4th), which brought in an air of despair for many, it is good to be reminded of those simpler times; hopefully, we can embrace that in the upcoming months with so much planetary activity still going to occur! The Full Moon came in yesterday, on the last day of...
---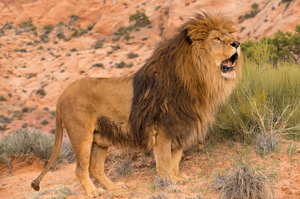 Feeling a bit off this summer? You could blame it on the weather or situations that have been happening around you... or, perhaps it's the five planets that are soon to be in retrograde. With Venus continuing its retrograde this month (until September the 3rd), some of you may feel this has been a time of disappointment and disillusionment but when it comes to the finishing line (September the 3rd) you might then see it's been a time for some much-needed resolution. Difficulties in a relationship may have reached a climatic point for some of you or perhaps some issues have occurred with family...
---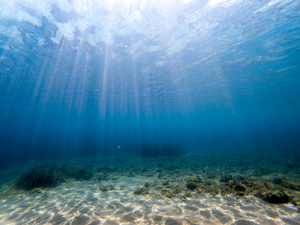 July will see Neptune and Venus begin their retrograde, joining Saturn and Pluto who already started to do the same in June. Get ready folks! The retrograde of most planets will be the theme for the rest of the year and is generally seen as unfavourable. Here is an explanation of retrograde from Astrostyle.com "The Earth completes its orbit around the Sun at a different pace than other planets outside its orbit. Periodically, it will outpace them (or vice versa)—and that's when retrograde mayhem breaks loose. Much like a speeding car or train passing a slower one, the planet that's being passed will appear to stop and move backward—which is the apparent retrograde...
---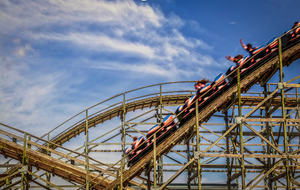 What's in store for us with the planetary transits of June?As it has been said, what goes up must come down, and with the planets, what goes forward must then retrograde. How fitting is that in our upside-down world where what used to be good is now called bad, and what is known to be bad is considered to be good. What a ride we are on these days!Saturn and Neptune will begin their long retrograde, joining Pluto. All three planets will be in retrograde for the next five months.What does that Mean?Retrograde planets often bring erratic and sluggish energy...
---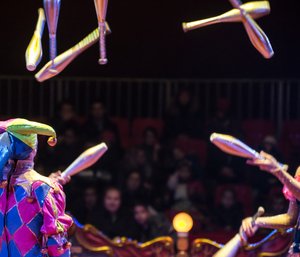 As May arrives, we find ourselves in between eclipses and from what I've been hearing, it seems many out there are experiencing a strong sense of being in between themselves in this, our inverted world. A partial eclipse of the Moon occurs on May the 5th (not visible in North America and Europe) thereby bringing a closure to this two-week eclipse period with the solar eclipse occurring on April the 20th. More emotions will be stirred up! The aftermath of the solar eclipse has been a wicked one and having Mercury in retrograde at the same time has been like a...