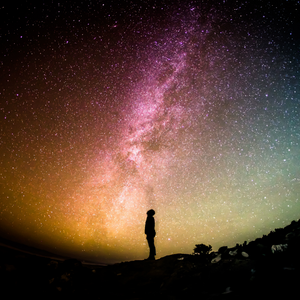 The Real John R Fyfe
1 Question Predictive Astrology Reading
Predictive Astrology is an incredible tool for helping you find the answers to your question. 
I have studied this for many years in conjunction with my Vedic Astrology teachers & have found it to be extremely helpful in supporting my clients when they have a question. 
Types of questions that this may be useful for are usually related to yes or no queries ( not timeline related questions as those will need my full Predictive Astrology Reading ) ~
Will I stay at my job?
Will I divorce?
Should I go... 
Is now a time to change careers?
This is an email-only service where you can choose this service, add your question in the comments section when you purchase it and I will get back to you with the answer to your query.