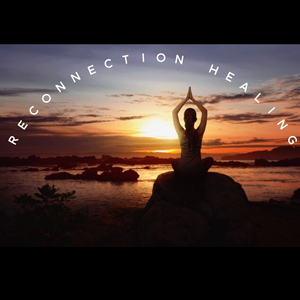 The Real John R Fyfe
Reconnective Healing
RECONNECTIVE HEALING
The Reconnection is a high form of healing energy taught by Eric Pearl who is teaching this modality throughout the world. I studied the three levels with him in Montreal, back in 2004, and became a Reconnective Healer.

The Reconnection essentially reconnects a person's axiational lines, the lay lines which are connected to our DNA strands. We are reconnecting the DNA strands in our ethereal body.
After having the Reconnection, I was surprised (if not shocked) to see how very quickly my karmic path accelerated the following year. This experience has been something that I have witnessed with most people that I have worked on. The results have subtle with some and with others quite profound. The Reconnection is not required to be repeated while the healing sessions can be experienced many times.
Cost $100 for 1 Session Reconnective Healing 
Cost $333 for 2 Sessions Reconnection