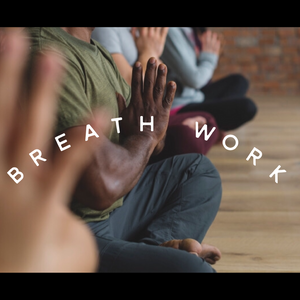 The Real John R Fyfe
Work Shop Class for Breath Work
Work Shop Class for Breath Work
Breath Work is quite different from past life regression or other breath-work modalities. It is about releasing old thought patterns and emotional blockages, not about reliving them!

When having a breathwork session, you will experience an energetic surge, as well as finding emotional balance.
You will come to see how powerful you truly are.

CLARITY - BALANCE – RELEASE

Group Work Shop is minimum of 5 particpants, it is 2 hours long and price per person is $60
"I have participated in many workshops over the years. This Breath Workshop with John Fyfe was by far the most inspirational that I have ever attended!" Kathy...A Student of John

---
More from this collection