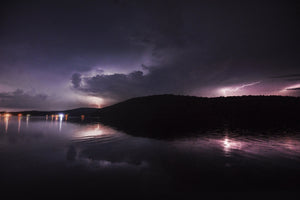 Mars will square Pluto this coming week and this transit is presently already quite close. A square is when planets are at 90-degree angles from each other. If you imagined a clock, Mars would be at 12:00 and Pluto at 3:00. The signification of this transit is known to be most volatile, so please check your reactions to things that may come up with you and with people around you. Try not to over-react and take care while driving as accidents are also a signification of this transit. This fiery transit may very well bring out explosive energy in the...
---
The day before the new Moon usually has low energy, much is generally quiet and subdued…but Mercury has had other ideas. Have you noticed? Weeks before Mercury goes into its retrograde motion (December the 3rd), it's orbital speed begins  to slow down. This week its motion became half of it's normal motion, (from 2 degrees to one) and with that mercurial energy gets erratic and wonky, which probably have made your days busier, even chaotic. You may have had many distractions come your way keeping you out of flow and balance. Also, some of you may have experienced more stress,...
---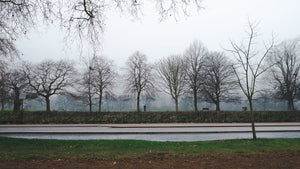 Fellow Star Gazers   With the clocks going back one-hour last week, the darkness of November has arrived and this always takes a few weeks for us to adjust and get mentally prepared for the beginning of winter (and for Mercury retrograde in December!).  It's five days before the new moon arrives and with that, we generally see a depletion of our energy field occur a few days before. However, this waning moon ( before the new moon) seems to have already affected many people with a day to day weariness as well as weakening their immune system. Many are also...